Evans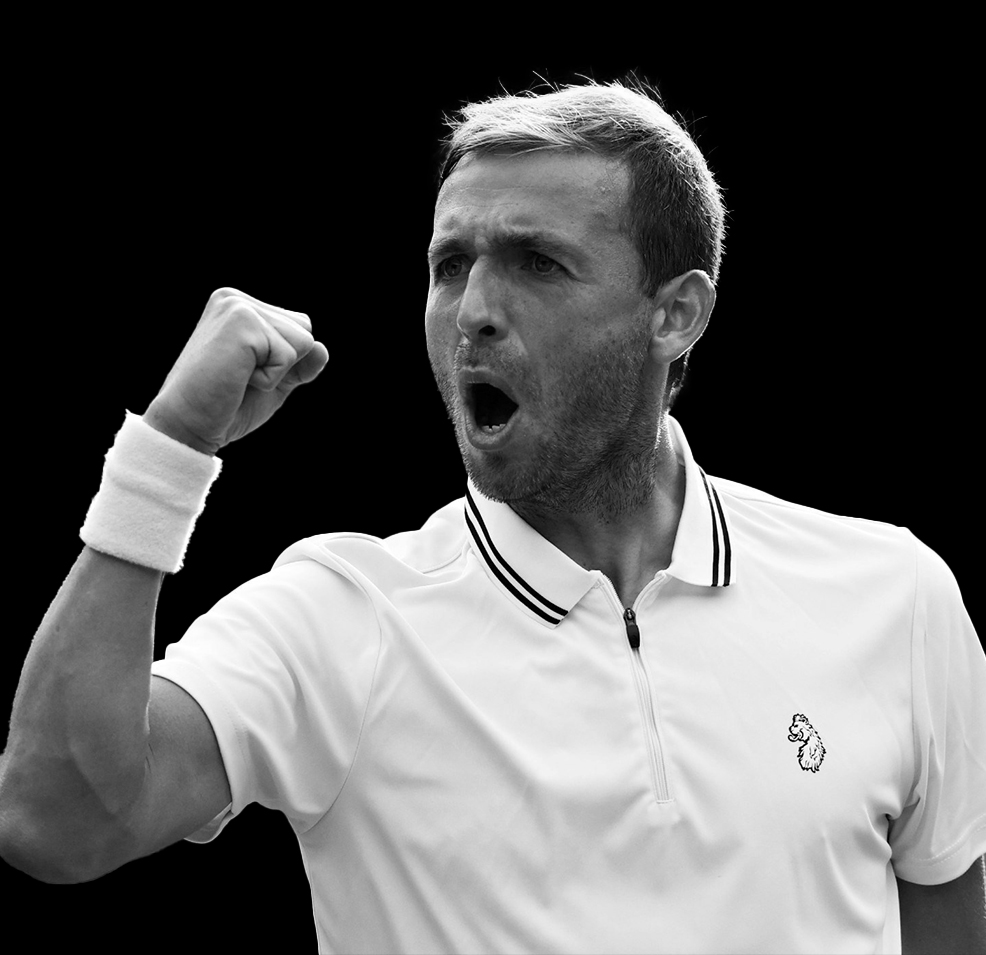 Right-handed, one-handed backhand
Highest ATP Singles ranking:
22
Career prize money:
$1,257,967
For many years, Dan was looked at as someone that had not delivered on his immense talent, but that has changed dramatically in 2016 and 2017. Hailing from Solihull near Birmingham in the UK, Evans' stylish, classical (yet unusual for the 21st century) game is a joy to watch, and recently he has figured out ways to use it to its full potential. With an intense work ethic and smarter scheduling to avoid burnout, Evans came within a point of beating Stan Wawrinka in the last 32 of the US Open last year. Wawrinka's comeback to win in five sets was the start of a run to the title. This year, Evans has delivered further impressive results, reaching the final of the event in Sydney at the start of the year, and then beating Marin Cilic and Bernard Tomic to reach the last 16 of the Australian Open. Despite those results, his personality remains the same – down-to-earth and full of dry, blunt one-liners, he is happier going to watch his beloved Aston Villa football club than walking the red carpet. Indeed, Evans has no interest in playing the celebrity game. He is all the more appealing because of it.
Career Tie Break Win/Loss
21 / 23
Career Percentage Tie Breaks Won:
48.0%
UNORTHODOXY
He has a very unusual game in this era, slicing his backhand and attacking the net a little like Tim Henman, who once reached a French Open semi-final. It confuses opponents.
FEARLESSNESS
Evans will know that, on paper and ranking, he is the least likely player to win Tie Break Tens. He will come out swinging without worrying about the consequences.
NATIONALITY
The first edition of Tie Break Tens was won by Kyle Edmund. Andy Murray has twice reached the final. Could it be Evans' turn to do his country proud?