Verdasco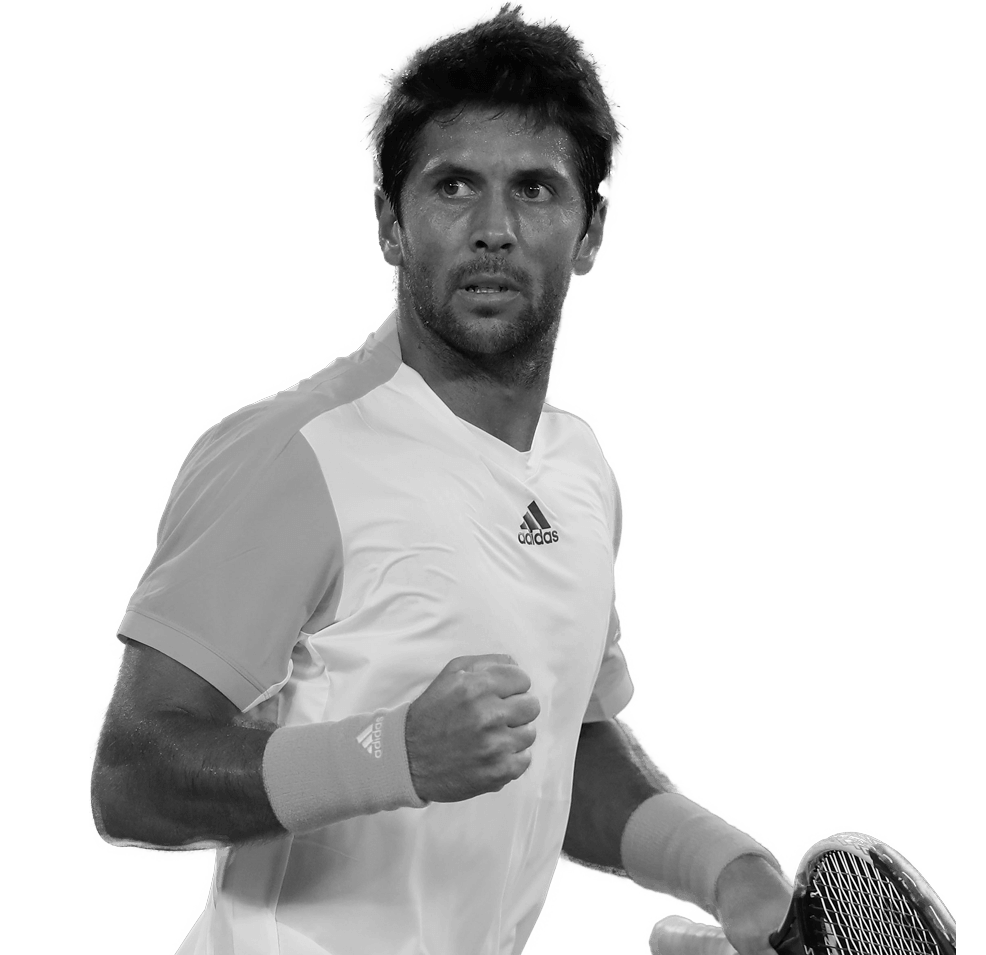 Left-handed, two-handed backhand
Highest ATP Singles ranking:
7
Career prize money:
$13,537,440
Part of a generation of top-ranked Spaniards, Verdasco is distinctly talented and possesses an eye-catching game bursting with weapons. The biggest compliment you can pay him? You always look for his name in a draw. Nobody wants to face him. While he sometimes lacks consistency, he's always capable of troubling the very best. At the 2009 Australian Open he pushed Nadal all the way in a semi-final thriller, and in 2013 at Wimbledon he lost from two sets up to eventual champion Andy Murray. Born in Madrid, Verdasco has played a crucial role in leading Spain to three Davis Cup titles, even securing the winning point in both 2008 and 2009. On an individual level, he holds an impressive record of having finished 13 consecutive seasons ranked inside the top-50.
Career Tie Break Win/Loss
183-193
Career Percentage Tie Breaks Won:
49.5%
THE FOREHAND
With his lefty forehand, Verdasco has one of the biggest weapons in men's tennis. It's part-cannon, part-propeller, a lethal blend of power and spin that can breach even the most robust defences.
FLAIR
With Verdasco, no two rallies are the same. He combines baseline firepower with soft touch at the net. Crowds warm to his flamboyance.
PEDIGREE
Verdasco played perhaps the greatest tie-break of all time in 2009, blitzing Nadal 7-1 at the Australian Open with a series of crushing shots. When he gets on a roll, he's a tough man to stop.