Hewitt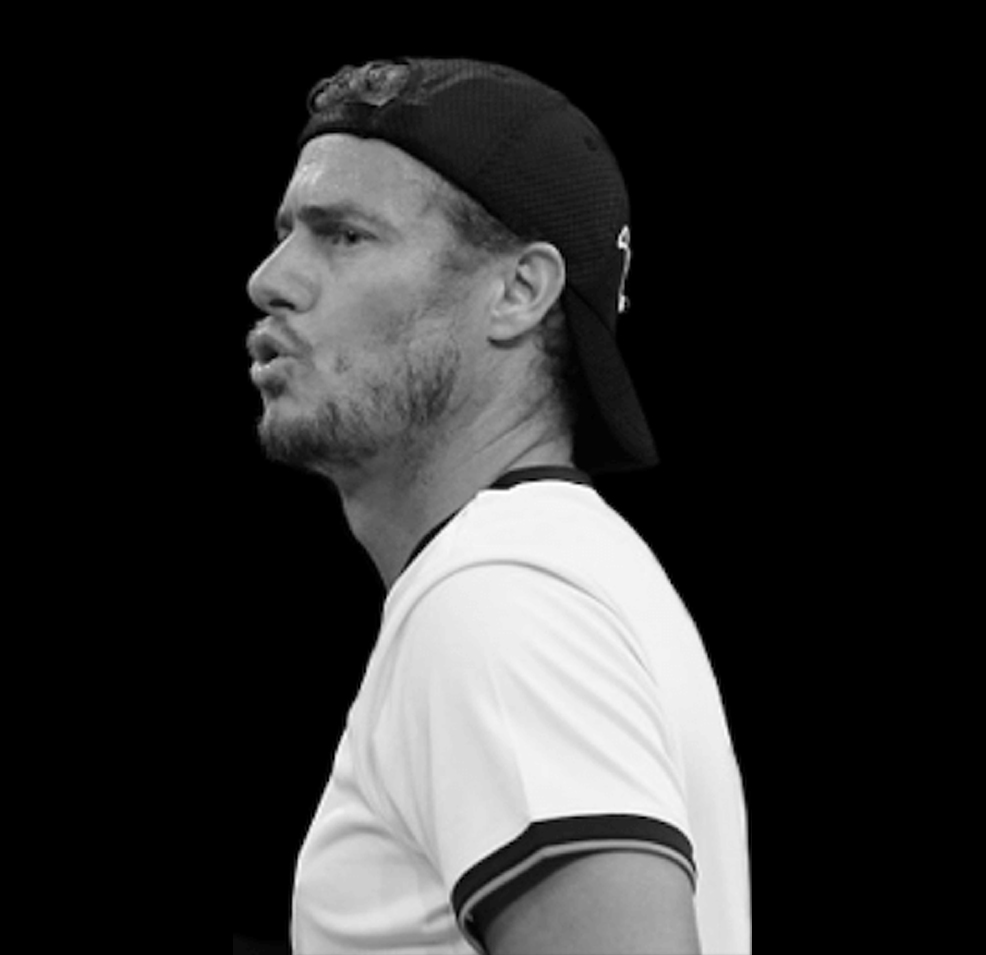 Right-handed, two-handed backhand
Highest ATP Singles ranking:
1
Career prize money:
$20,787,586
Legends never die and Tie Break Tens is bringing back one of the greats of the sport: Lleyton Hewitt. The Australian, who officially left the professional tour in 2016, is back on the courts to show that there is still magic in that racquet.
The Aussie has always been well known for putting on a show. At 16 years of age, in his hometown of Adelaide, he became the youngest player to win a title and at 20 he became the youngest world number one since the rankings began in 1973. Precociousness, grit and character were the hallmarks of the career of a player who topped the world rankings for 80 weeks and won a total of 30 titles, including Wimbledon in 2002 and the 2001 US Open.
Career Tie Break Win/Loss
172-157
Career Percentage Tie Breaks Won:
52.3%
GRIT AND PASSION
Hewitt is a born fighter, a player blessed with talent, but also with limitless grit and a huge heart. He has the ability to bring a whole crowd to their feet as they feed off the huge energy he can transmit with a single fist pump. He is a specialist in big comebacks and will always make an appearance in the day's highlights. The name Hewitt is synonymous with spectacle.
SPEED
Lleyton is lightning-fast. To win a point from him he must be outdone several times. Often the Australian can seem like an unpassable wall, a huge strength at vital stages of a match, when the nerves are jangling. His quick movement and agility are his life insurance.
MENTAL STRENGTH
Hewitt wins plenty of points with his physique, but the most important ones go his way thanks to an exceptional mind. His mental strength allows him to maintain his intensity in every point. In tie breaks throughout his career his rock-solid belief has allowed him to see off countless opponents, something he will seek to do again in Melbourne.