Cilic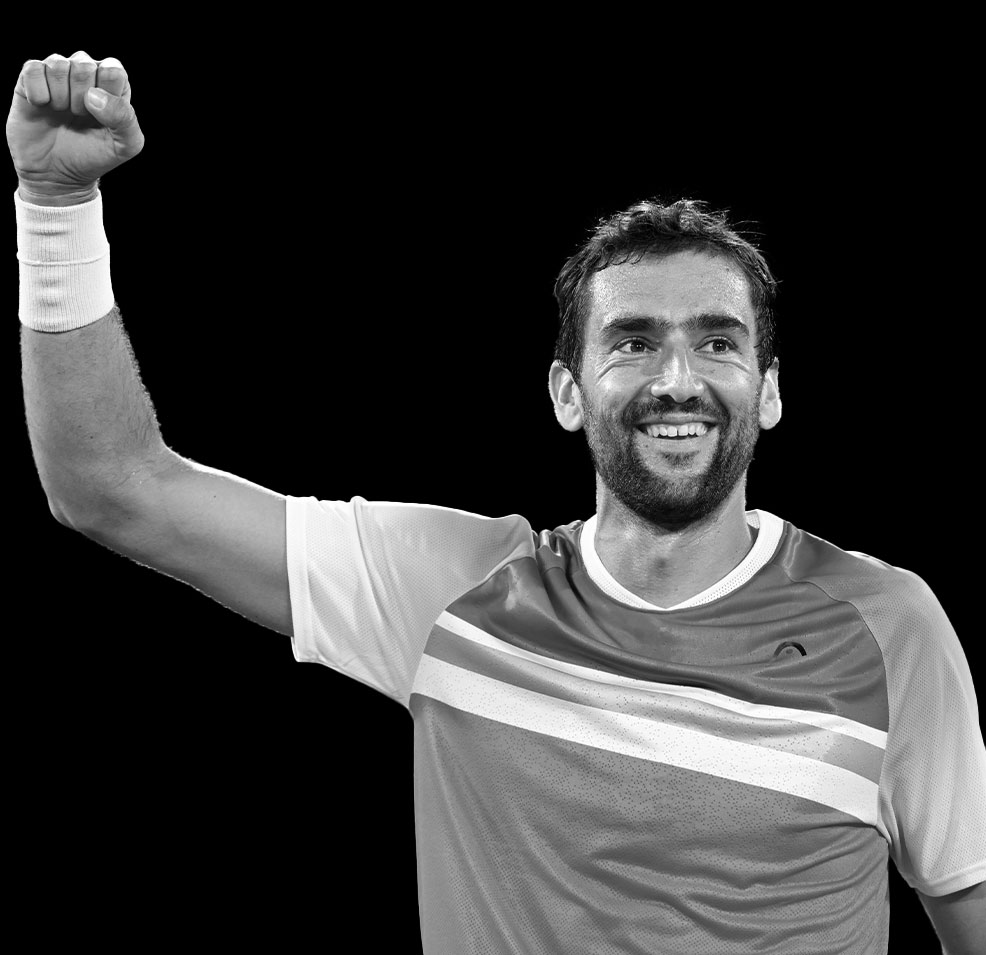 Right-handed, two-handed backhand
Highest ATP Singles ranking:
3
Career prize money:
$26,293,937
Nicknamed 'Chila' and known for his fast serves and powerful ground-strokes, Cilic is tough tie-break opponent to face. Over the course of his career, he has won 18 ATP singles titles, including a Grand Slam title at the 2014 US Open as well as reaching the Wimbledon final in 2017 and 2018.
Čilić first came to international prominence by defeating world No. 2 Andy Murray in the fourth round of the 2009 US Open. A consistent performer at the highest level, Čilić has reached the quarterfinal stage in all four major tournaments.
His idol growing up was Goran Ivanisevic who became his coach and mentor in later years. He considers grass and hard courts his best surfaces and will be a real threat on the fast courts at Indian Wells.
Career Tie Break Win/Loss
186-162
Career Percentage Tie Breaks Won:
53.4%
A HUGE SERVE
With over 6,200 aces on the ATP Tour, Cilic's serve is something to be feared, winning 77% of points on his first serve and 84% of service games won.
PHYSICALITY
Standing at 6'6", Cilic is strong, solid and physical in the same way as Juan Martin del Potro which intimates his opponents.
CONSISTENCY
Marin knows when and where to perform, regularly making it through to the latter stages of the biggest tournaments. Expect to see him putting all his tie-break experience into Tie Break Tens Indian Wells!