Bartoli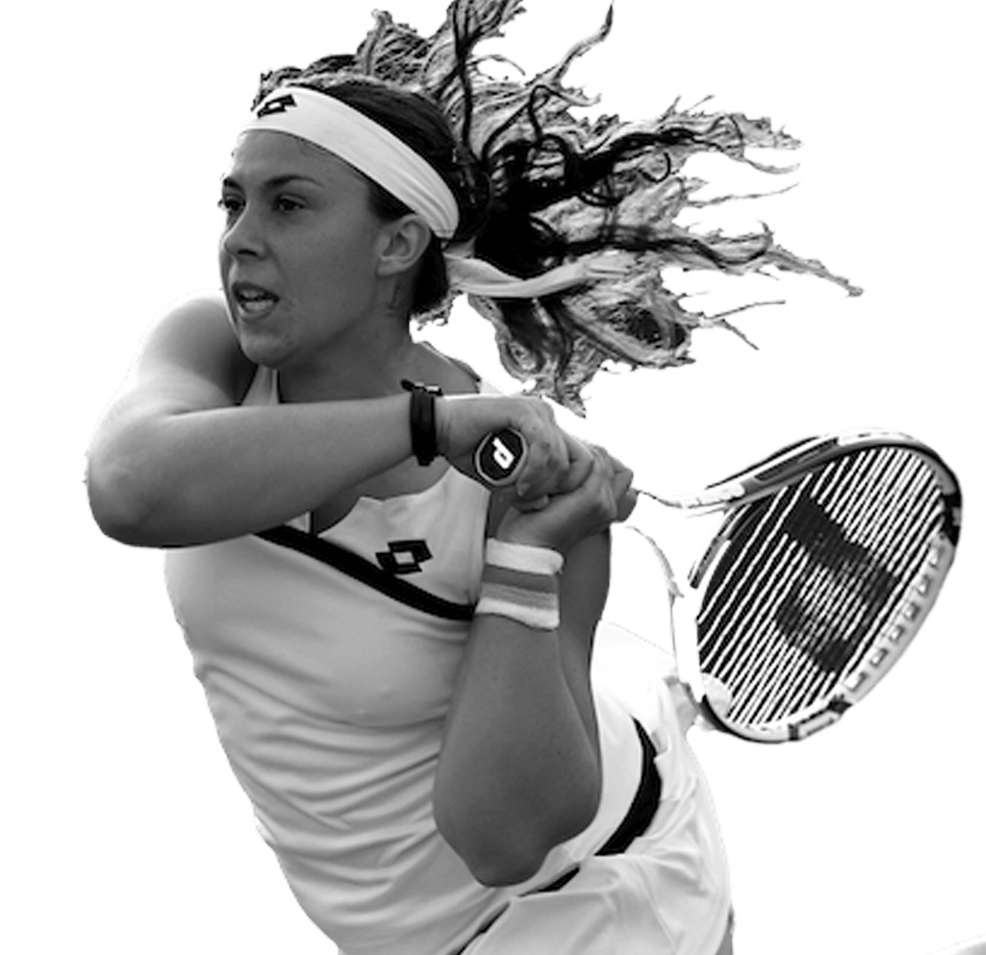 Right-handed, two-handed backhand
Highest ATP Singles ranking:
7
Career prize money:
$11,055,114
Marion Bartoli is back on court for the Tie Break Tens after four and a half years away from the game. The French player announced her retirement in August 2013 in Cincinnati, just a few weeks after winning her first Grand Slam on the grass of the All England Tennis Club in London. Discipline, hard work and intensity are the hallmarks of the career of a player who has decided to return to the tour at 33 years of age, with eight crowns under her belt; Quebec 2006, Tokyo 2006, Auckland 2006, Monterrey 2009, Stanford 2009, Eastbourne 2011, Osaka 2011 and Wimbledon 2013. In addition, she has played in a further eleven finals and peaked at number 7 in the WTA world ranking, the position she held when she decided to hang up her racquet. She returns more mature, with the experience that comes from playing nearly 800 matches and a desire to enjoy tennis once again. Her first stop is Madison Square Garden.
Career Tie Break Win/Loss
N/A
Career Percentage Tie Breaks Won:
N/A
MENTAL STRENGTH
One of the skills that has always set Bartoli apart is the ability to use her mental strength to pick herself up in the most difficult of situations. She is capable of finding her best tennis in the face of adversity.
COMPLETE
A perfectionist, a tireless worker, always in search of the best result possible. She has a huge range of shots available to her on both her forehand and backhand, a reliable serve and great hands at the net.
INTUITION
She knows exactly how to read the game and is able to make up for her weaknesses like few others by maximising her strengths. Intuition and anticipation are the keys that earned her a place in the top 10.