Djokovic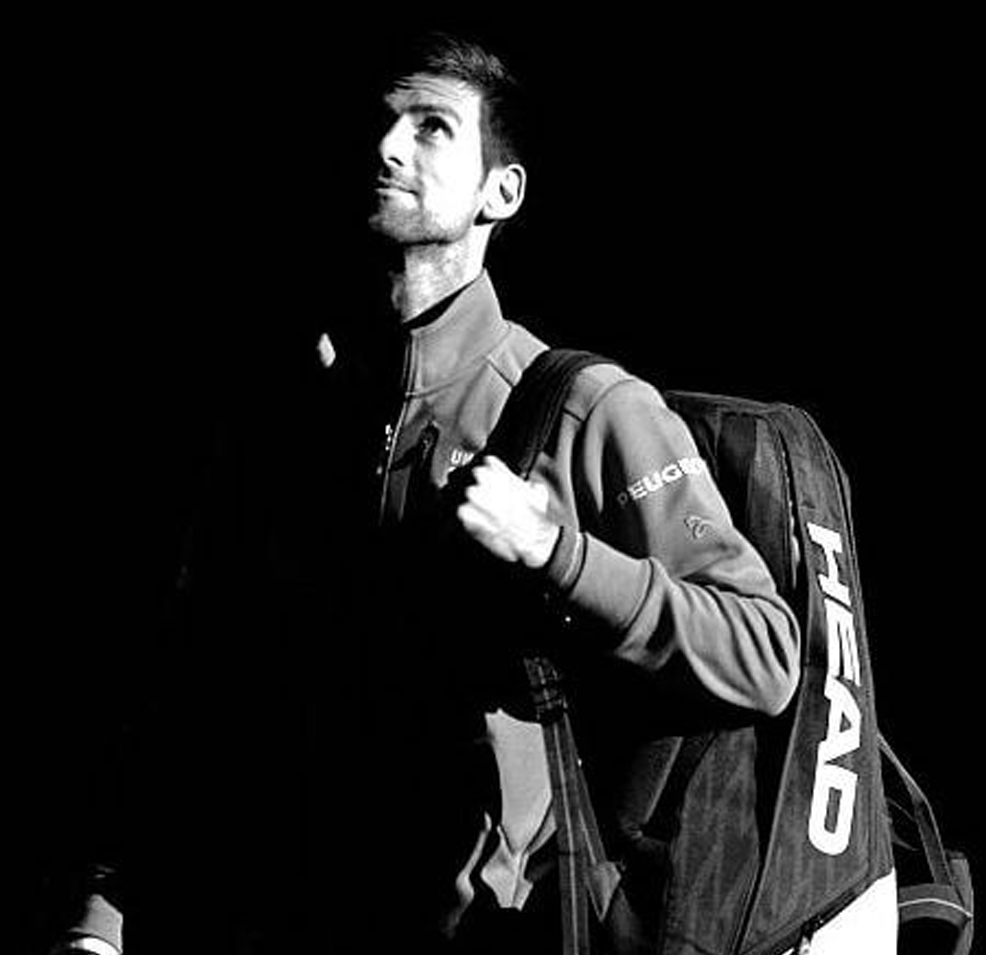 Right-handed, two-handed backhand
Highest ATP Singles ranking:
1
Career prize money:
$109,805,403
Novak Djokovic needs little introduction. With a total of 68 titles (sixth best in the Open Era), 12 of them Grand Slams (the fourth best of all time) and 30 Masters 1000 (an all-time record he shares with Rafael Nadal), his career has been one of the best in history. He also won the Davis Cup in 2010 and the bronze medal at the Beijing Olympics in 2008. These dazzling stats have helped the Serb to the world number one spot for 223 weeks, placing him fifth on the list of players to have led the world rankings, only behind Federer, Sampras, Lendl and Connors. His charisma on and off the court, an innate ability to return anything from the baseline and his determination to keep improving, season after season, are just the icing on the cake. The Belgrade native has won practically everything in his career, will his next trophy be the Tie Break Tens?
Career Tie Break Win/Loss
218-124
Career Percentage Tie Breaks Won:
63.7%
VERSATILE SERVE
His stunning capacity to vary the direction of his serves, always with flawless execution, makes them a powerful weapon for achieving his goals. Djokovic is capable of stepping up a gear under pressure, making him a dangerous player in tie-breaks. If you think you have a match won against Djokovic, whatever the score, you simply do not know him.
ATHLETIC
Djokovic is currently one of the most athletic players on tour. His bursts of speed and a tremendous versatility mean he can reach seemingly impossible balls. The Serbian player's flexibility is the ideal complement to his game when he approaches the net, where he is capable of reaching seemingly impossible drop shots and volleys. If you think you have him beat, you are wrong. You do not know Novak Djokovic.
WINNING CHARACTER
Novak Djokovic is a winner. No player likes losing. Novak erased the word "defeat" from his tennis vocabulary long ago. His huge charisma means has won the hearts of the public, who love his talent and the way he celebrates points. If you are on the other side of the net and you see Novak giving his all for the fans it means you have lost the match. Djokovic is number 1 on and off the courts.