HALEP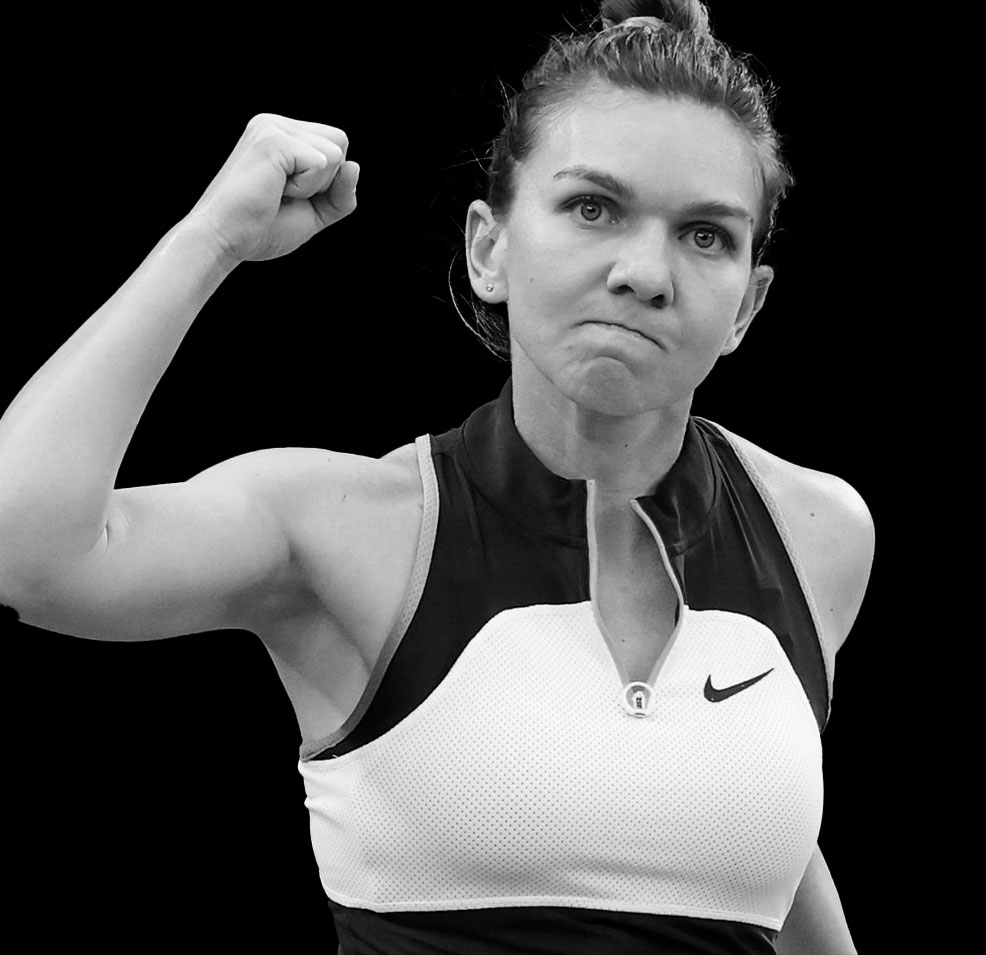 Right-handed, two-handed backhand
Highest ATP Singles ranking:
1
Career prize money:
$15,525,897
Simona Halep is an interesting mix of different tennis styles, personalities, reactions, interests. You never know quite what you are going to get from her. Her fleet-footed game is a joy to watch and yet occasionally erratic. She can explode with emotion on court, both positive and negative. She can look full of self-belief and then surprisingly short of it. It's a combination that makes her fascinating to follow, and difficult to face as an opponent. A top five player for the last three years, Halep has been as high as No.2 in the world at her peak, and she still has plenty of time left. She added the experienced Australian coach Darren Cahill to her support team in 2016, and said he could be the final piece of the jigsaw in her pursuit of the sport's biggest honours. Halep was the first female Tie Break Tens champion after she defeated Svetlana Kuznetsova in a gripping final in Madrid last year.
Career Tie Break Win/Loss
1/0
Career Percentage Tie Breaks Won:
100%
FOOTSPEED
There is not a tennis player in the world quicker around the court than Simona Halep. That ability to reach tennis balls can get inside the head of an opponent in tense moments.
COUNTER-ATTACKING ABILITY
Similarly, when Halep gets to a tennis ball, no matter how hard it has been hit at her, she has the ability to turn a point around. It gives her a big advantage in a tie-break.
STREAKY
Sometimes Halep's lack of consistency can be a problem, but the streakiness of her form can make her a formidable force in a short sprint to a finish-line – i.e. a tie-break.