Vandeweghe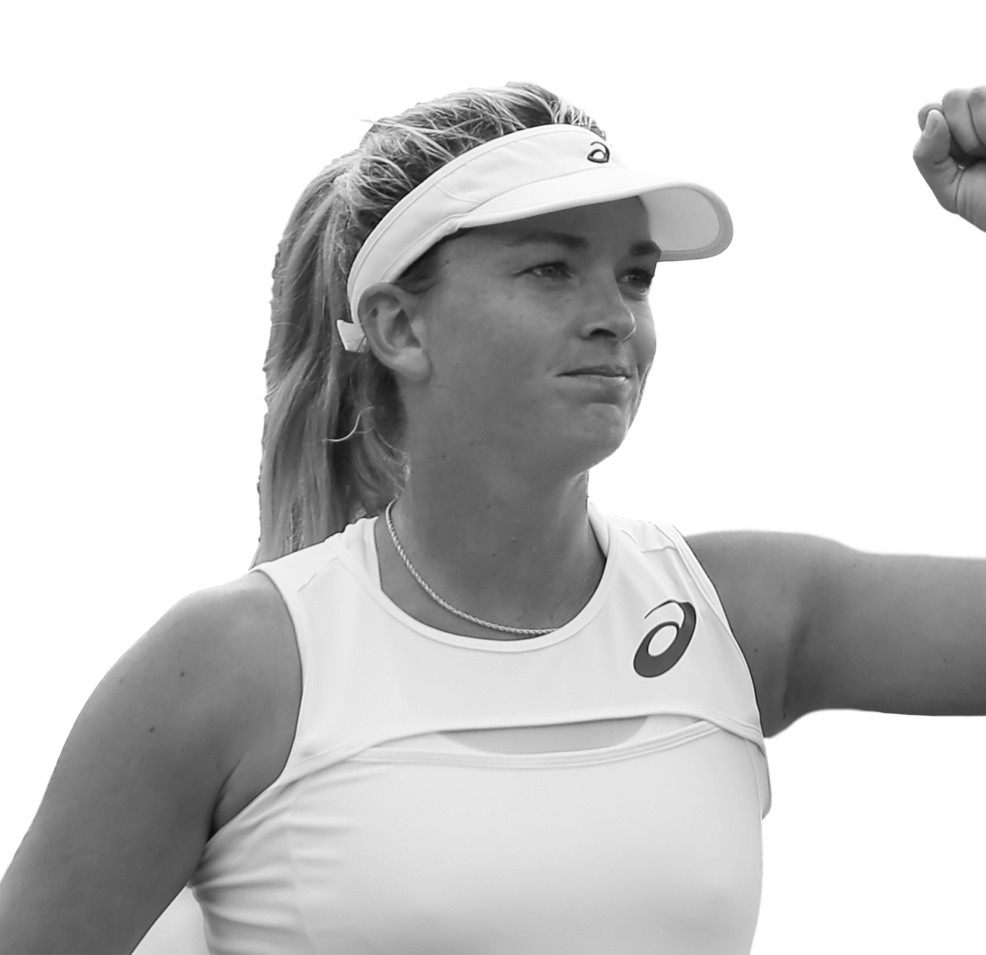 Right-handed, two-handed backhand
Highest ATP Singles ranking:
9
Career prize money:
$5,981,462
CoCo Vandeweghe's competitive spirit is rooted in a family tree littered with stars from the world of sport – from basketball to swimming. She debuted on the WTA tour at just 14 years of age, playing her first professional tournament in San Diego. Six seasons later, she had earned herself a place among the world's top one hundred female tennis players. Since then, CoCo has established herself as one of the main outsiders at major tournaments, reaching the quarter finals at the Australian Open and the semi-finals at the US Open. The American is capable of finding another gear when playing on fast surfaces, winning two titles on the grass of 's-Hertogenbosch (2014 and 2016), as well as playing three finals in Stanford (2012, 2017) and Zhuhai (2017). Last year she reached number 10 in the world, her highest ranking to date.
Career Tie Break Win/Loss
N/A
Career Percentage Tie Breaks Won:
N/A
SERVICE
The US player not only has a great reach, thanks to her considerable height (6'1″), she also combines coordination and power to produce one of the best serves on tour, earning her plenty of free points.
AGGRESSIVE
When inspiration strikes, CoCo can use her power from the back of the court to out-play any opponent with just a couple of shots. She prefers to keep points short and is capable of producing winners on both her forehand and backhand.
FAST COURT
The faster the court, the more dangerous Vandeweghe becomes. She has won both of her career titles to date on grass, but hard courts have staged her finest results in Grand Slams.