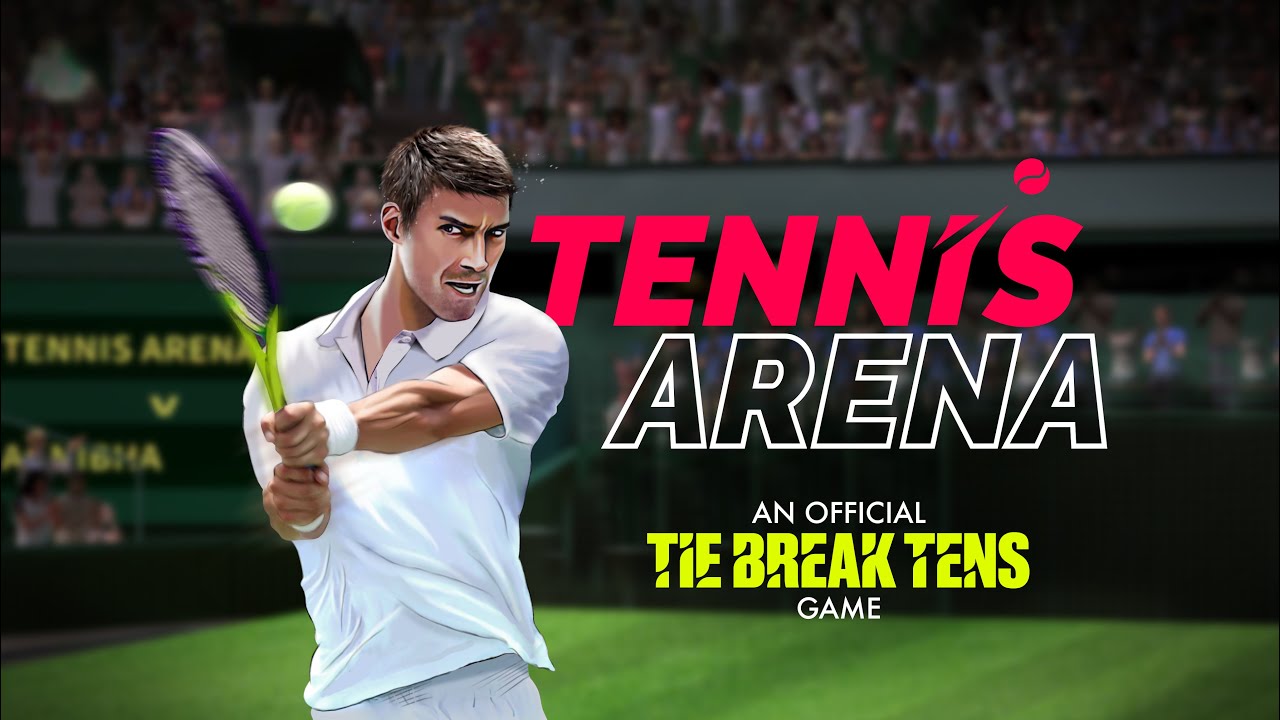 Tennis Arena: An Official Tie Break Tens Game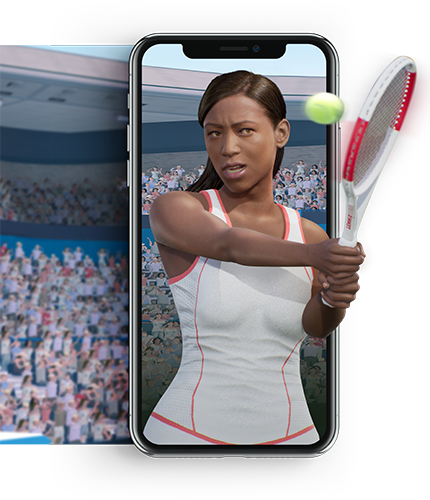 Tennis Arena, the official video game of Tie Break Tens! This fast-paced, action-packed game captures the excitement of the format, where each match consists of a series of tiebreaks, with the first player to win ten points being declared the winner.
Playing Tennis Arena is easy, and the game is available for download on Google Play Store and App Store. You can choose from different modes, including single-player, multiplayer, and online, and play on various courts with different surfaces.
Tennis Arena features a variety of different players, including some of the biggest names in tennis, and you can create your own custom player to work your way up through the ranks.
Download Tennis Arena today from Google Play Store or App Store and start playing to experience the thrill of Tie Break Tens!