Pouille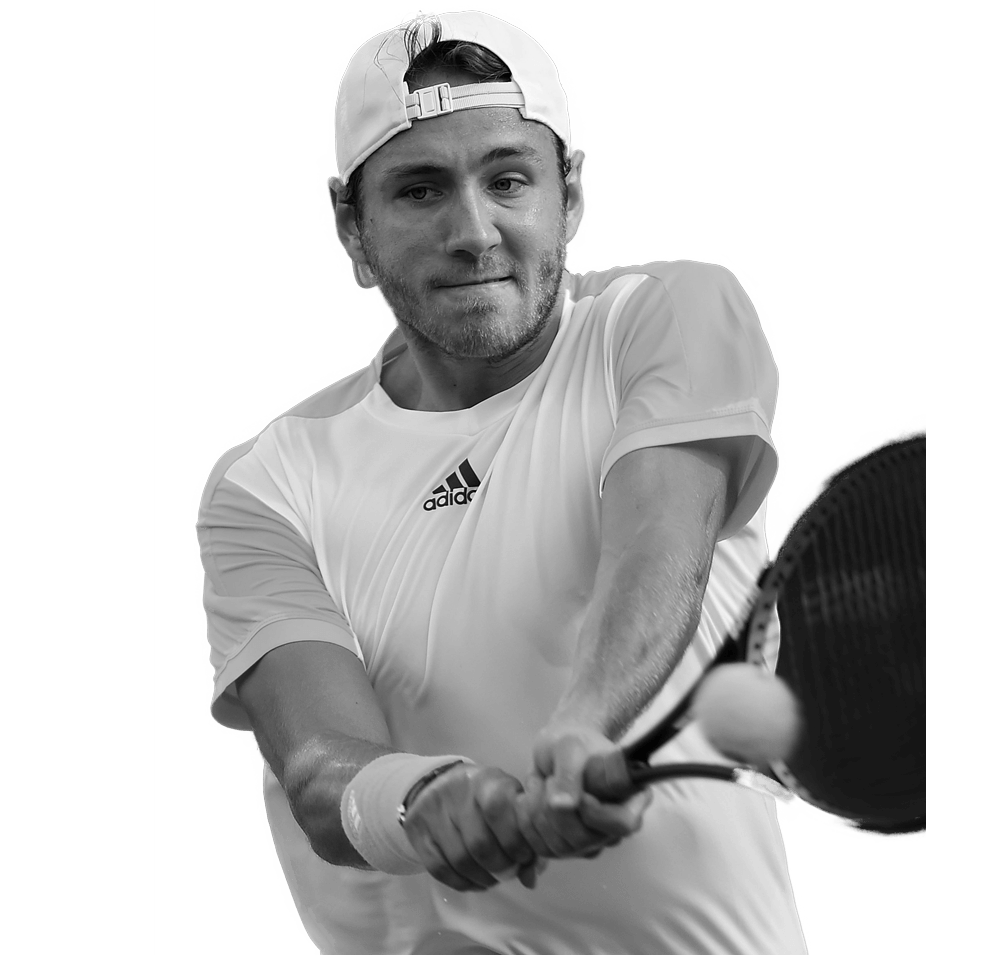 Right-handed, two-handed backhand
Highest ATP Singles ranking:
10
Career prize money:
$4,514,157
Lucas Pouille has established himself as one of the best in the world. The French player finished two seasons on the trot in the top 20 and in May 2017 he reached number 13, his highest ranking yet. After winning his first tournament in Metz, he now has plenty more trophies to adorn his cabinet. This season he was triumphant in Budapest, Stuttgart and Vienna, successes that all came on different surfaces (clay, grass and indoor hard court), demonstrating his versatility and an ability to adapt to any kind of court. He was also the hero of the Davis Cup final, claiming the definitive point for France to win its tenth Saladier. The greatest victory in his career came in the 2016 US Open, where he reached the quarter-finals after seeing off Rafael Nadal in a final-set tie break (8-6). At 23 years of age he will be playing in his second Tie Break Tens.
Career Tie Break Win/Loss
47-33
Career Percentage Tie Breaks Won:
58.8%
THE BIG STAGE
He does not know the meaning of stage fright. Many of his best matches have come in the biggest tournaments and in 2017 he managed to win the Davis Cup for his country on the last point of the final. Few can absorb pressure like he does, an essential skill if you are to contend in Tie Break Tens.
VERSATILITY
The Frenchman is capable of adapting to any surface. In 2017 he won titles on clay, grass and indoor hard court.
TALENT
Every shot he hits from the baseline oozes quality and is technically perfect, something that cannot be said of many players. He has great hands and an instinct for knowing when to approach the net.