hearO speaker
The Tie Break superstarss
s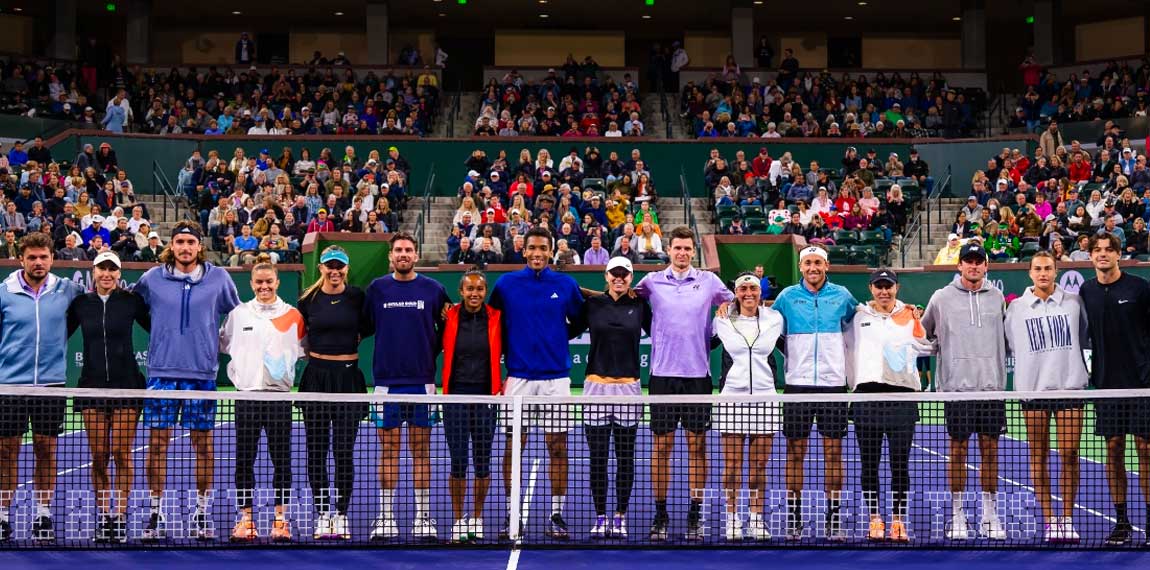 £75.00
The first edition hearO speaker is made with a used Wimbledon tennis ball. Each hearO is precision cut and assembled in London. Your hearO comes with its charging cradle, USB cable and tin.
A new category of sports memorabilia. hearO fuses a piece of tennis history with a high-quality wireless speaker. The championship tennis balls lives on.
Loud Speaker Specification: 3W
Frequency: 100Hz-20kHz
Input Voltage: DC 5V
Pairing: Bluetooth 4.1
Battery: 500mAh
One button functionality
hearO is designed and assembled in London, England.